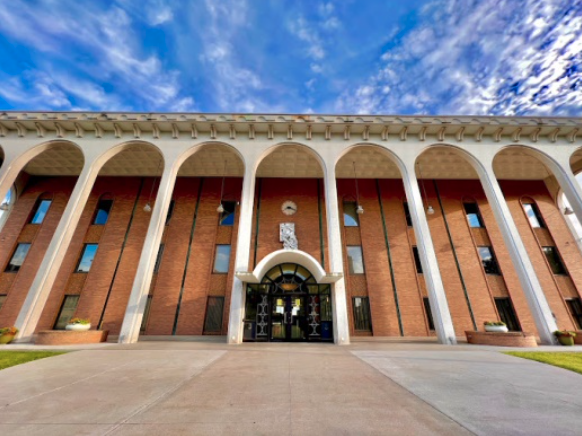 Mission Statement
Richland County Adult Court Services/Probation will provide a variety of specialized supervision and treatment services to all offenders before the Richland County Common Pleas Court that focuses on improving offender behavior and reducing recidivism.
Our Mission to the Court is to enforce their orders and compliance of conditions through an effective model of community control and community correction programs.
Our Mission to the Community is to promote public safety and protect victims by reducing future crime and offender recidivism.
Our Mission to the Offender is to provide them the tools and opportunities while holding them accountable to make a positive change.
Court Supervised Release

Court Supervised Release involves supervision of defendants charged with felonies, who prior to disposition, are released into the community under supervision with a personal or financial bond.
Regular Probation

Defendants in this group report once a month with a minimum of one (1) home contact and one (1) collateral contact and drug testing throughout the month.

Intensive Supervision Step Down

Defendants in this group report once a week with multiple collateral contacts and home visits throughout the month.

Intensive Supervision

The High Risk Probation program is designed to divert eligible felony offenders from incarceration in Ohio's prisons by providing a more intense or heightened degree of supervision within the community. Defendants report weekly for office visits with frequent collateral offender contacts, intense case planning, close attention to offender criminogenic needs and appropriate program referrals, and varying urinalysis schedules, designed for the most effective habilitation of the offender.